5 Unknown facts about Bihar:
Bihar is one of the few places on the earth, which still enjoys the old culture & traditions followed by their ancestors. Here we would like to bring 5 interesting facts about Bihar which maybe is unknown to all.
1. The only Vedic festival of India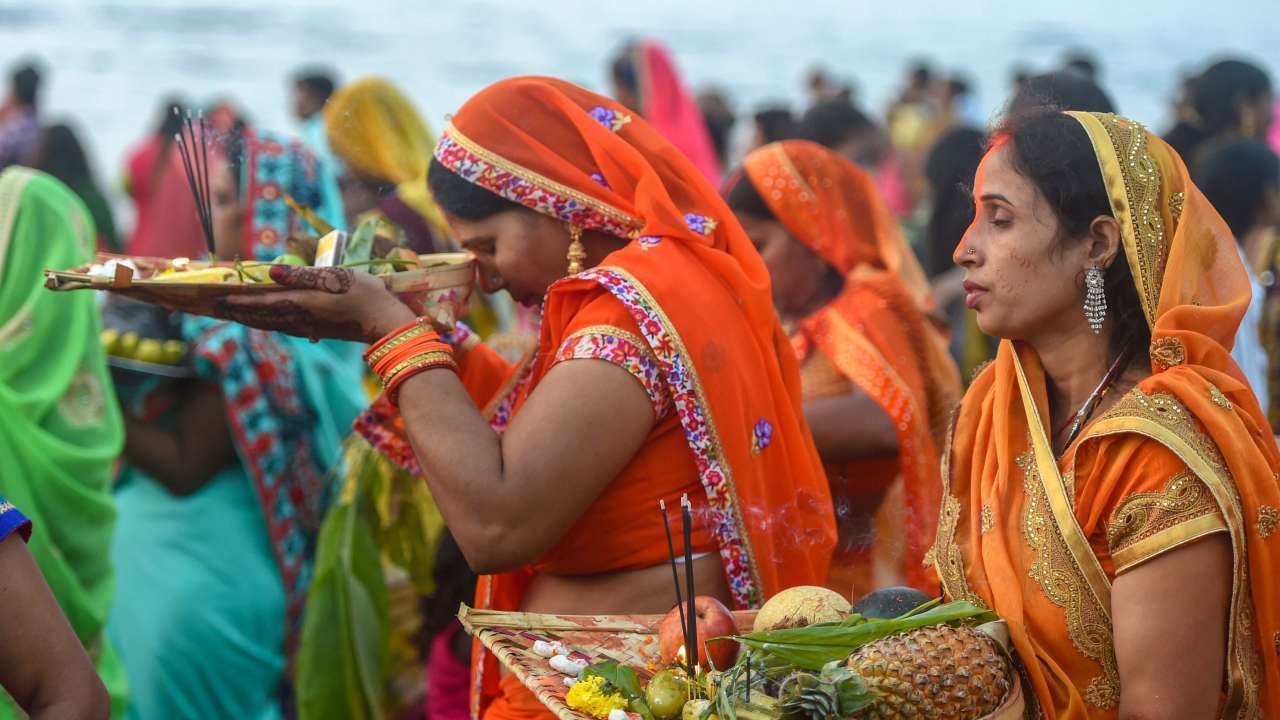 Chhath Puja is now being celebrated across the country as people have migrated, but it is native to Bihar, Jharkhand, Uttar-Pradesh & Nepal. This 2 days festival is truly mesmerizing for the devotes. This festival is celebrated 6 days after Diwali & the celebration is truley mesmerizing.
2. Worlds Longest Free Wifi Zone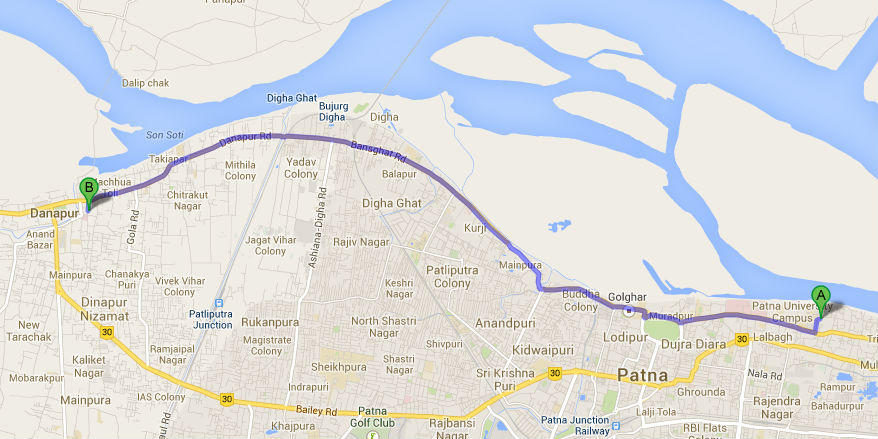 Patna the capital of Bihar is the place for the longest free wifi zone on the planet. With 20 KM of range, it is very helpful for the users near it. Bihar despite lacking in many things, Bihar is trying to stand high & make all remember the importance it once had in the region.
3. Lowest or No Suicide by farmers.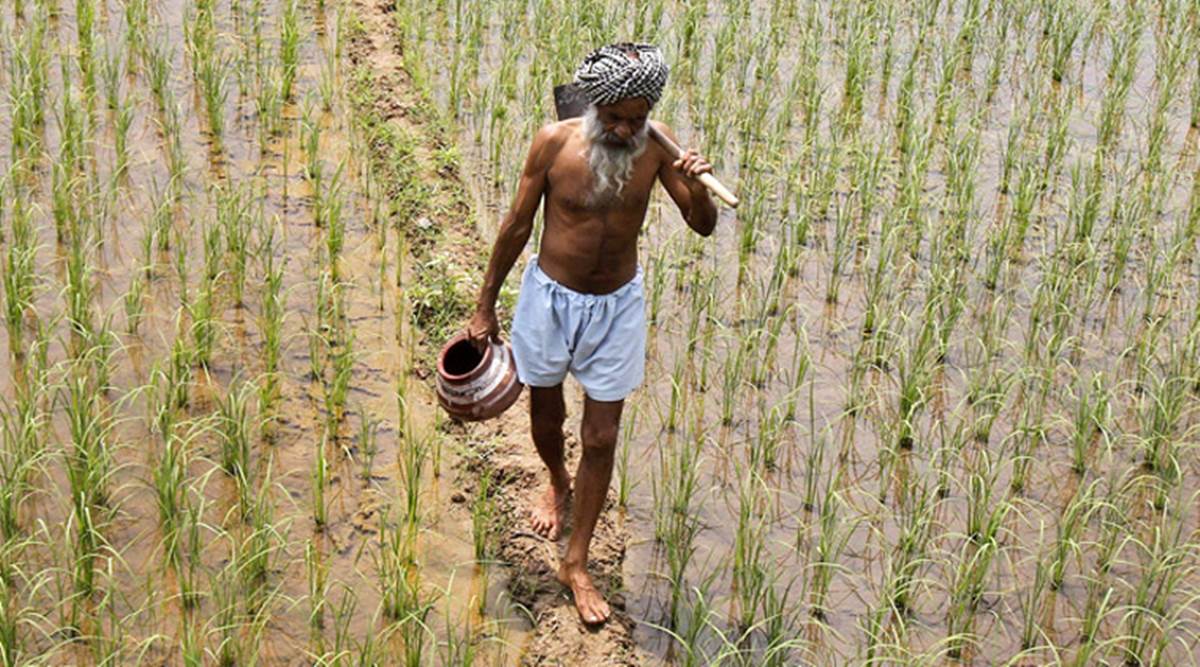 The suicide rate of farmers in Bihar is the lowest in the country. Despite being economically backward and also affected by heavy rains & floods every year, the farmer chooses to work harder then choosing suicide. In the year 2014-2015 despite 42% increase in suicide rates, Bihar reported 0 suicides.
4. Longest Bridge in India
Gandhi Setu which connects Patna with other parts of the state is a very important bridge for locals. It is the longest bridge in India with a length of 5,750 Meters (5.75 KM). Currently under construction, but this has been proved very helpful as the only other way of transport between two points before this was ferry.
5. Aryabhata hailed from Bihar
Aryabhata, one of the greatest mathematicians the world has ever seen, who invented " 0 ", who found the value of " π ", and many other discoveries, he belongs to Bihar. Bihar till now produces a huge number of scholars who get into IAS & IPS.
There are way more facts to say about Bihar, Bihar is one of the most culturally rich state in the world, has many things in history as well as now, if you would like to see more such interesting facts, please comment and let us know.
Thankyou
Follow us on Twitter
Do Read – 10 Facts about Uttar Pradesh
Read our more contents on Daily Blog Day