Big Boss 14 Contestants Back To World! Pampering themselves: Big Boss Season 14 has come to an end and contestants are back to the world. Hence this year Rubina Dilaik won the big boss trophy. Her hard work and dedication to the game brought her to this stage. Big Boss is a platform where many people gain fame and increase ahead in life. Every year many contestants gain fame through this platform. Let's look upon what Big Boss 14 contestants doing after moving out of Big Boss house.
Big Boss 14 Contestant Nikki Tamboli
The Diva queen of fashion and makeup, Nikki Tamboli gained a lot of fame after Big Boss 14. She was one of the top 3 contestants. Nikki Tamboli was always fond of makeup and dresses. However, even in Big Boss house, she was always seen being ready from head to toe, even after coming out of Big Boss she was spotted at a salon and shopping centers.
Also Read: Pawri Ho Rahi Hai v/s Shweta who wins Meme Menia
Big Boss 14 Contestant Rahul Vaidya
Rahul Vaidya amazing singer and a human being was the top 2 performers of Big Boss season 14. He was always known for his strategy and livelihood in Big Boss house. Rahul Vaidya did something which never happened in Big Boss house ever, he proposed her girlfriend Disha Parmar for marriage in Big Boss house. Hence sfter coming out of Big Boss house he is busy with her girlfriend and house mates.
Big Boss 14 Contestant Rubina Dilaik
Big Bos 14 winner Rubina Dilaik is found to be busy partying and celebrating her trophy with her husband , family and friends. However she is quite unaware of the surroundings, the memes the changes in outside world during her Big Boss journey.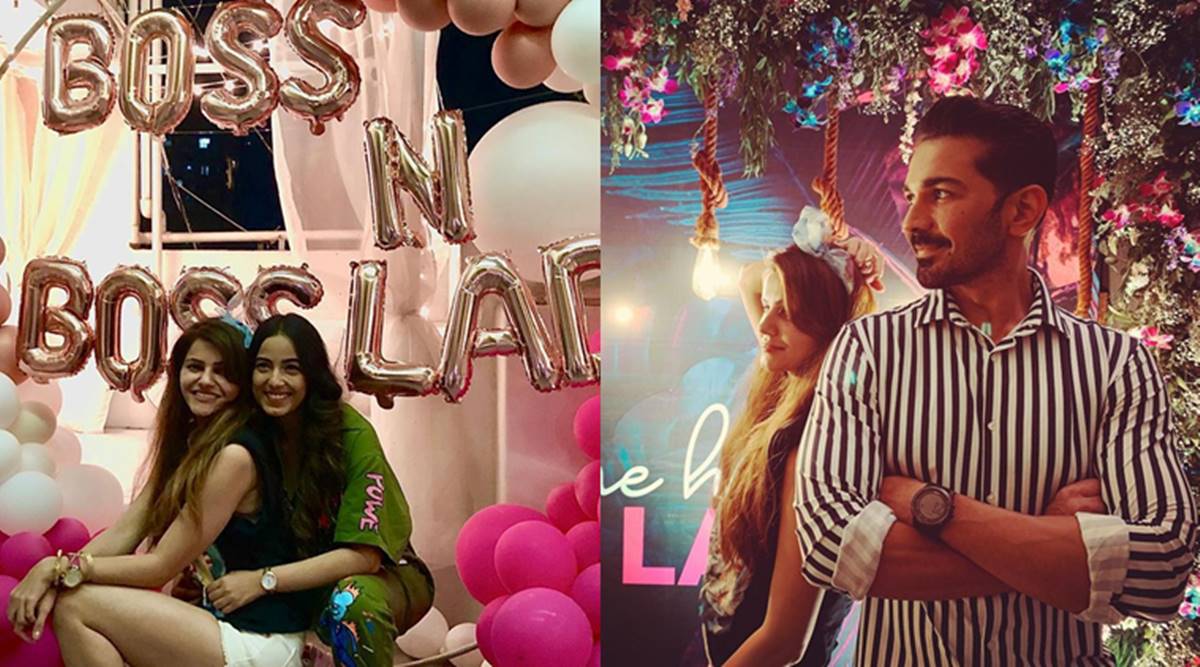 Also Read: Big Boss 14 Winner
Jasmin Bhasin & Ali Goni
It feels love is in the air for these two. Both were spotted at the airport going to Jammu.
Thank You
Hope You Liked Our Blog
Follow us on Twitter
Read more blogs on Daily Blog Day