Big Boss 14 Winner? – Latest Update
Big Boss 14 Winner Update: As we all know, today i.e. 21st of February 2021 is the final day of Big Boss 14 and the viewers will get their winners today. So let us see who will be the most probable winner or who seems to top the rankings.
First let us see who are the top 5 contestants in the finale week of Big Boss 14.
Do read: Pawri Ho Rahi Hai But Where?
Rubina Dilaik
She is one of the faces of colors in the show Big Boss 14. Many fans of big boss finds her the strongest contestant in Big boss 14. Rubina has done the famous Tv serail ( Shakti ). She also posts vlogs on her youtube channel. On Instagram, she has over 3 Millions followers. By all this we can imagine how much support she maybe getting by her fans.
Do Read: Akal Badi Ya Bhains? Here is the answer
Rakhi Sawant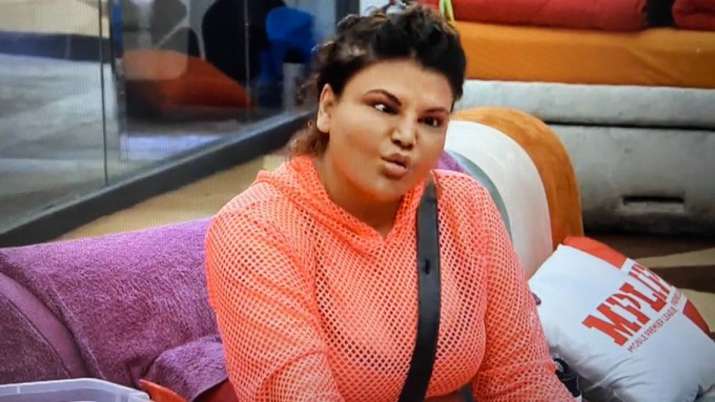 Rakhi is the true entertainment, her fans love her for the daily dose of fun and entertainment they are able to get from her presence in BB house. She was also a contestant in Big Boss 1 and now as a challenger she is back in the house and the only challenger left. Rakhi has over 860k+ followers on Instagram.
Do read : 5 Healthy Hacks for Busy People!
Aly Goni
Aly goni is one of the strongest contestants in the BB house currently. He has not only played the games with full energy but has also been true support for his closed one, Jasmin & Rahul. His true game was always to support others, this came out as a very good side of his. He is the best supporter ever to enter the BB House according to his fans.
Do read : Where is Harshad Mehta Family Now?
Nikki Tamboli
Nikki's way of playing the game in the house of Big Boss is truly spectacular. The amount of love she got for her straightness, boldness, and energetic performance is well-known by all fans. The way Nikki played the game, has already made her the true winner of Big Boss 14 for her fans. At such a young age, she has earned a lot of fame.
Also Read: 5 Benefits of Waking Up Early!
Rahul Vaidya
Rahul vaidya is a very good singer, even in the BB house, he has performed many melodious songs. He is one of the most powerful contestants in the house. He is a serious contender for the Award. His clear approach, his support for his friends, his ways of handling everyone has been outstanding. For his fans, Rahul is already a hero.
The Winner?
In the current situation of ranking prediction, Rubina Dilaik is at the top spot, followed by Rahul Vaidya, Aly Goni, Nikki Tamboli & Rakhi Sawant. So Rubina will be the winner of Big Boss 14 according to the prediction, she has truly been exceptional and will surely conquer the top spot.
Follow us on: Twitter
Follow us on: Facebook
Read Everyday Blogs at Daily Blog Day