How Is College Life In Mumbai
College Life In Mumbai: Today I would like to talk about how is college life in Mumbai. In this, I will talk about what a college student does on day to day basis. Traveling, studying, how they spend time, and many more such things.
Unlike other places in India and other parts of the world, where the College life of a student starts after the 12th Standard, the College life of a student in Mumbai starts after the 10th Standard. Students join a college based upon their field of interest, i.e. Science, Commerce, & Arts. Until you are in a college where you have known friends, the whole feeling is new. The difference from school to college can be felt from day one. The speed of lectures, the high expectations ( put like a burden ), all this can be felt in the first week.
Do Read- BLOOD OXYGEN & HEARTBEAT MONITOR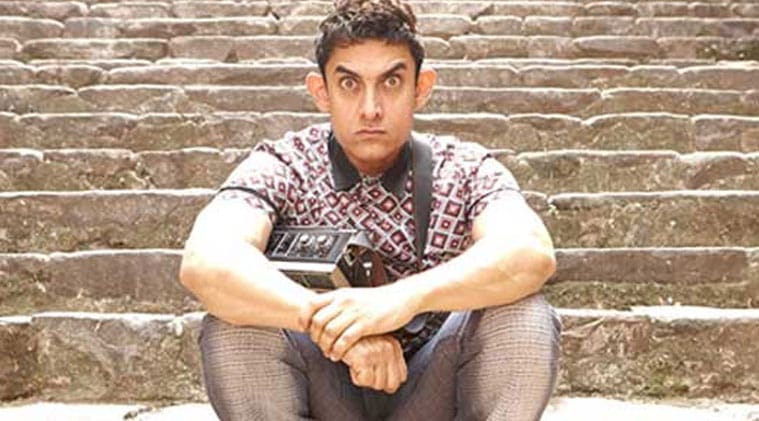 The Start
The starting weeks results very crucial in deciding who will be your friends. With whom you will not only share those weeks but at least those two years and maybe beyond. At least a promise made by our parents, "College life me enjoy karna". This feels like truth and we start experiencing this by talking day and night, making daily plans, bunking lectures, eating food, and the most important thing, exploring Mumbai and beyond.
Most of the students spend their first year of college making friends, doing fun, pranking each other. Also Making each other's birthday special, and many more memories. But just when the year ends, we are given the results. This hits hard and makes us remember, " College life me enjoy karna, lekhin padhai bhi karna ".
Then a balance starts building between study and enjoyment, everyone starts thinking about their aim after 12th Board. The first year of college life is literally the best part of your life till now. At the end of these two years, we also realize what are we really capable of. Also how much we are gonna miss those idiots who made these time memory for life.
Your Future
After 12th we choose our future and get a seat in our dream college. These depend on what we want and what we have. Even after experiencing the newness of being in college in 11th standard, we have the same feeling in our first year. New faces, new teachers, new things to learn, overall a new life.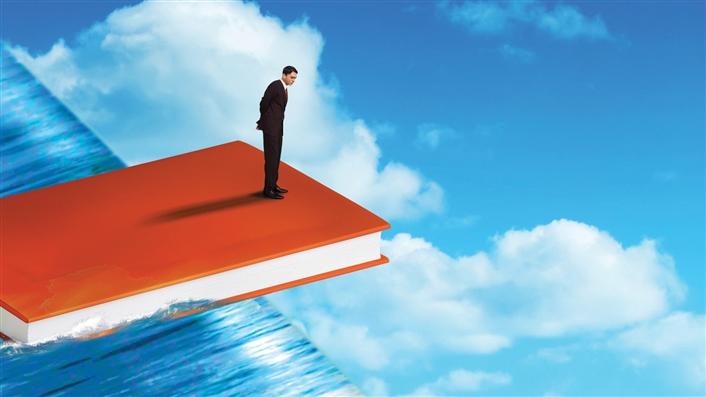 These years are not only important for your future but also for molding what a person you are. In our graduation, we realize the fear of getting failed, the fear of losing friends, and many more. Studying together, ticking proxy, doing each other's work, all these are the real gems that get embedded in our brain.
Must Read: Best Places In Mumbai – 2021
We get so much opportunity to not only score good but also mold a very bright future. The group activities, event organizing, trips, IV, internships, and many more are literally in front of us to choose from. This time really makes you what you gonna be in future. Your efforts, your dedication, the friends, all these will be a fixed deposit for life.
Life experience
There are clashes, a sense of losing your close ones, the fear of not getting a job, decisions on what will you achieve. All these become like a weekly routine and feel like a mid-college crisis. These times make you stronger, bring about and mold your emotional side, makes you ready for the coming life to face.
From the fear and disheartening of failing at the start to scoring the best of your lifetime, these days shows real positive growth in your life. Together everything seems possible, everything is new and the best you can get. The time comes closer and we start preparing for placements or higher studies or preparing for our own business.
We realize the end time is near, not only fearing losing again your friends in this journey but also feeling proud of what you have achieved till now. A bright future awaits for you and a lifelong memory gets locked in you forever.
Must Read: Who is Bhushan Bhatt Of Scam 1992? Mystery Revealed
The feeling of being at the end of graduation is yet to be felt by me personally, so I won't be talking about that for now, but will surely share once I have felt it. I would also like to know how much you can relate with me and also what you have experienced, is it different or the same.
Follow us on Twitter
Read Our More Blogs On Daily Blog Day