India's Most wanted Don, drug Dealer, Dawood Ibrahim is in Karachi, Pakistan. Pakistan itself confirmed he is there. Pakistan's Foreign Affairs Ministry on Saturday released a list of 88 leaders, members of terrorist groups on which Islamabad has imposed more restrictions. The list mentions the name of Dawood Ibrahim.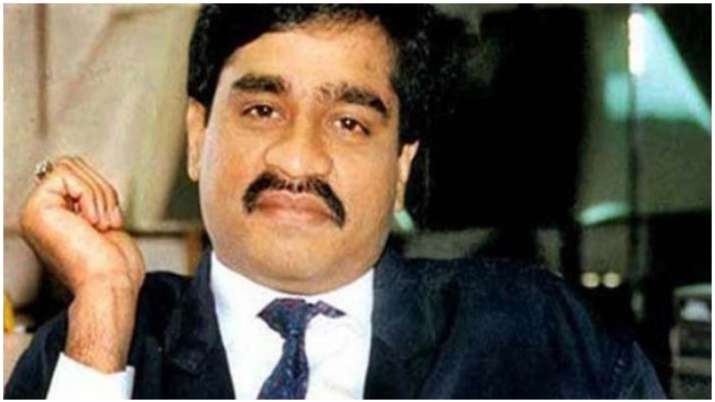 The name of the terrorist groups, leaders are in compliance with the new list, issued by the United Nations Security Council (UNSC). The list also mentions terrorists including Jamaat-ud-Dawa (JuD) chief Hafiz Saeed, Mohammad Masood Azhar of JeM and Zakiur Rehman Lakhvi. As per reports, Dawood Ibrahim is residing in White House, Karachi.
Today's admission by Pakistan that Dawood Ibrahim is indeed residing there could be due to the international pressure that India has been trying to create on Islamabad and Imran Khan's government fear that terror watchdog FATF may blacklist it if Pakistan fails to act against terrorists,
India, has been for decades, saying that Pakistan was shielding Dawood Ibrahim, which is a safe haven for terrorists. New Delhi for long has been saying that Pakistan should admit that Dawood was hiding in the country, however, Islamabad never accepted that was known to the world.
ThankYou
Follow us on Twitter
Do Read- Ganesha Movie to Show Kids at Home
Read our more contents on Daily Blog Day