IPL Unknown Facts
IPL Unknown Facts : Here we would like to bring few interesting facts about IPL ( Indian Premier League )
IPL 2020 is not the only season played away from India and this season is the latest start to an IPL season ever in history.
AB de Villiers holds the record of 19 catches in whole season, till date this has never been surpassed.
Virat Kohli is the only batsman present three times with score of 200+ .
AB de Villiers & Virat Kohli – 215* run partnership against Mumbai Indians in 2015.

AB de Villiers & Virat Kohli – 229 run alongside against Gujarat Lions.

Chris Gayle & Virat Kohli – 204 run partnership in 2012.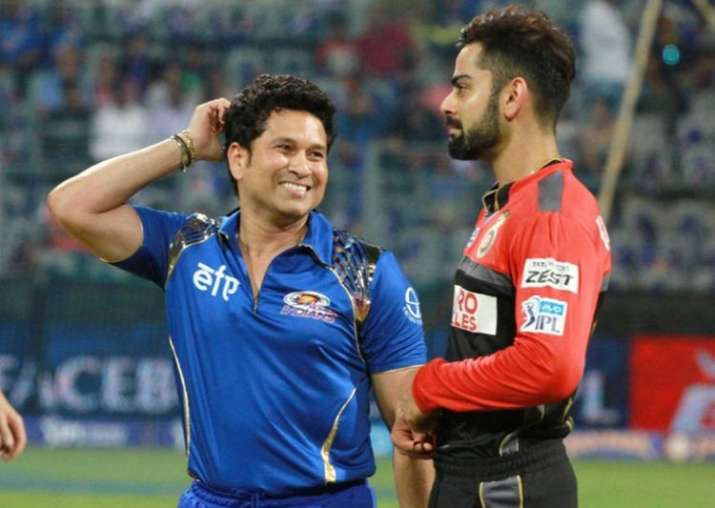 Only two Indian players have so far won the Most Valuable Player award in 12 years of IPL. Former MI player, Sachin Tendulkar was the first ever to win the award in this category in the 2010 season. Sachin scored 618 runs in that season. Virat Kohli ( Current RCB & India Captain ) was the second do it in the 8th season. Kohli had scored 973 runs for RCB in that season.
Ironically RCB holds the record of scoring the most as well as the least run in an IPL match.
The highest score in IPL ever is scored by RCB, which is 263/5 and the lowest score in IPL ever is 49 vs KKR.
RCB also holds the record of the highest number of times scoring less than 100 runs, which is 6 times until the start of the 2020 season.
Contrary to each other, Kings XI Punjab is the only team in IPL that has changed its captain total of 11 times in IPL History. While Chennai Super Kings(CSK) is the only team in IPL history that has never changed its captain, MS Dhoni.
Thank You
Do Read- Demolition of slums – Supreme Court
Follow us on Twitter
Read our more contents on Daily Blog Day