Life of a student in lockdown – The online blunder
Life of a student in lockdown during Covid-19 Pandemic: The pandemic has hit each and every sector of everyone's life. The outbreak of the virus was very sudden for all of us. The suddenness of the situation forced everyone to take quick steps to prevent it. One such step was shutting down everything such as schools, colleges, offices, markets, public places, etc.
Today we want to share our experience of how lockdown went for us students, how suddenly unlinking from our close friends went, how we handled our studies, and what we did in this lockdown. so first let me share how it all started.
Do Read: Big Boss 14 Winner Announced
With our friends and other students from the college were on an Industrial visit in Delhi, Nainital & Jim Corbett. We all were living one of the finest times in our life, we did hear about the virus outbreak in China, but we're not that much worried about it. We did think that maybe the trains see its effect because of this, but all went well and we completed our trip to all the locations. The memory was full of joy, for more details on that trip comment down below, we will definitely share it. After coming back to our homes, within few weeks we started hearing about the global outbreak of the virus, and even it had infected a few in India. The fact was very scary as even with so many safety measures, Covid-19 entered India.
The Start
As soon as few cases happened in our city, our college decided to close the college for 15 days. We all were very happy because it was like a vacation to us. Because even in summer & winter break, we don't get this long break. The initial days were normal for us, with no studies as no one had any idea what to do. Slowly slowly laziness because a routine as no check points were there for us, no exams, no lectures. After few days government announced an official lockdown. This seemed like a thing for a month or two but slowly slowly the lockdown kept on increasing. Many people suffered, many saw how there parents work, many got to learn how to handle household and many such learnings were made.
Do read: Pawri Ho Rahi Hai But Where?
After few more extensions, many people went through mental illness, depressions, laziness and many more things. The daily routine from working, traveling, going out came to wake up, online conference, sleep and repeat. This sudden change of routine had a huge impact as the learning pattern went through huge ups and downs.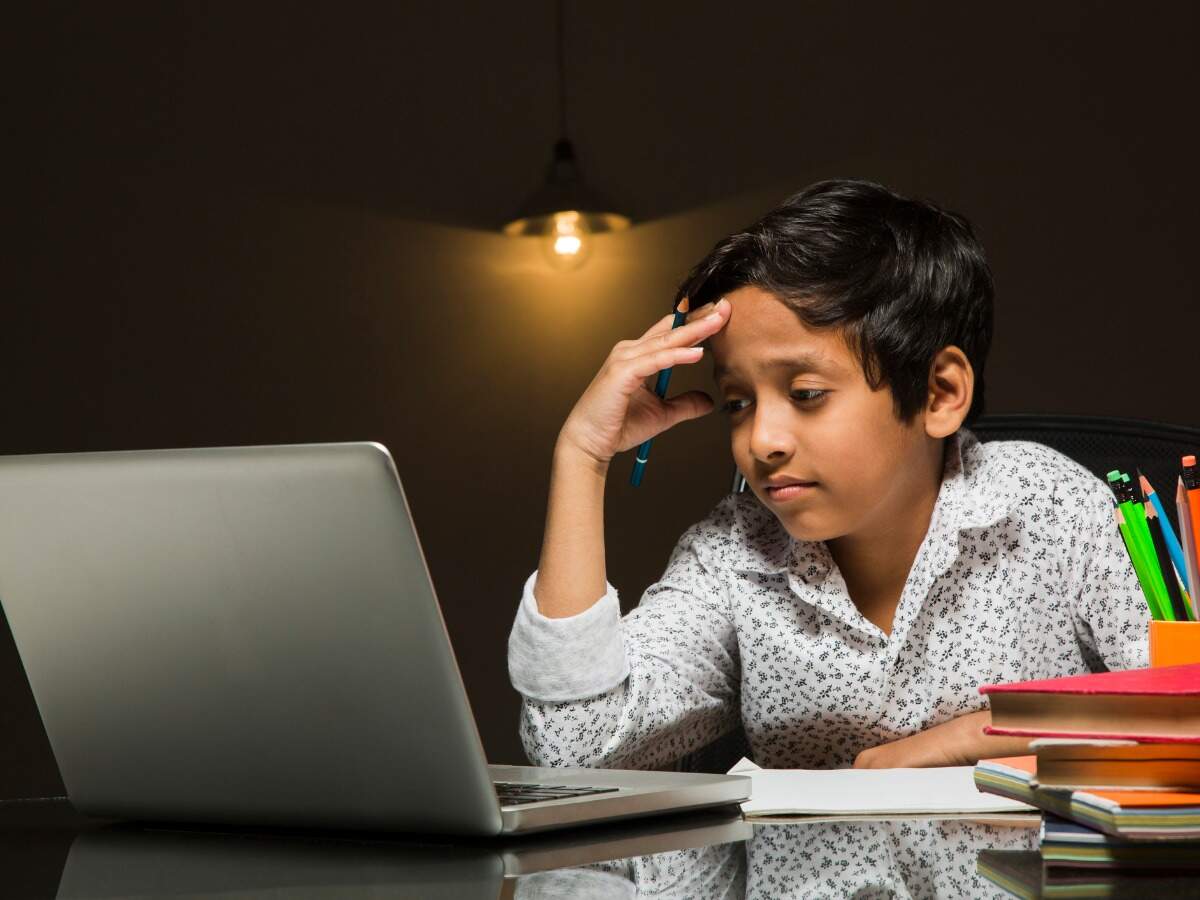 Many of us started learning new skills. Personally, I started learning new languages and completing courses. This did improve the overall skills but at the same time, an independent check over it did give everyone the opportunity to get through the tests easily. After few weeks into lockdown, online lectures started. Teachers and students came to online platforms for learning, submissions, and exams. This became a new normal for all of us, people adapted to it and this helped all of us to at least learn something.
Wrong Decisions
Slowly we started neglecting studies, taking exams lightly as no proper checks were in place. No one wanted to put extra effort as the flow of assignments, answers and MCQs kept on circulating between students. teachers knew all of this, but no one can control it, it all came to student's sincerity.
Do Read: Akal Badi Ya Bhains? Here is the answer
In the end, we did learn new skills but the proper flow of offline studies has been abrupted immensely. The authorities should consider all of this and plan accordingly as we don't feel that suddenly everyone will be able to give their 100% to studies.
We want our readers to start adapting to the old life they had. Because the time is near when everything will be normal and our usual life will start.
Thank You for coming by and reading Life of a student in lockdown, do check out our other blogs.
Check out: 'How the lockdown has affected my life?'
Follow us on: Twitter
Follow us on: Facebook
Read Everyday Blogs at Daily Blog Day