The unheard issues of students and teachers | India
The flaws with the Indian education system | The education system of a country has a very huge impact on the future of a country. Students from various fields contribute to the development of a nation in various sectors. An engineer for technological advancement, a finance expert for better growth of the nation, and many more.
Learn More about the incident here – Zomato Delivery Guy and Hitesha Controversy The End, Hitesha Exposed.
We can look at our education system just like driving a car. Fuel is the driving force behind the movement of a car. Like this only for driving a student, the fuel is a teacher. Before we focus on students, teachers must be given enough opportunities. Enough guidance, enough engagement with the teachers all over the country. Teachers should be given the opportunity to do new researches, new inventions in their scope of interest.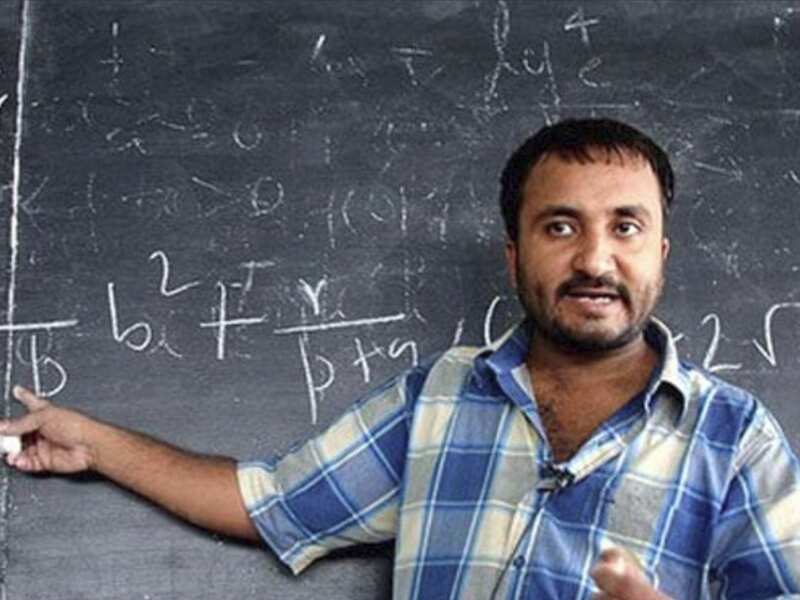 As a student, we mostly inspire from our teachers. But today the education system has just become a factory with a continuous output of skill-less students. A student in this country must know about the importance of innovation, the importance of solving real-world problems. We just can't ask students to practice a single pattern again and again and expect an out of box innovation. The better we focus on how any wherever the knowledge of a student can be utilized will determine how well the student will be able to tackle the real problems.
Read more about Zomato delivery guy reply on these allegations.
The issue in our education system | Flaws
In today's education system, the backbone is only how well the student holds the memory. If you can just remember everything, then you are the best student a teacher can have. But a teacher who is more interested in a child's growth, not his/her marks growth will focus on how well he/she is able to apply the knowledge.
The better we can apply our knowledge, the better we are in innovation, the better we are able to tackle any problems, provide any solutions to them, we will be headed to a better future of excellence. When we learn anything, we should try to find how will it help us, or I will be able to use that skill in doing something. Sometimes, a peon of our school/colleges may have better knowledge about our subject than us!
Also Read: Women Belong in the kitchen says Burger King
The government must try to empower students to put the skills they acquire to proper use. Many countries extract natural resources like gold, silver, oil, coal, etc. But most of us forget about a resource that as the country with the second-highest population has, Its people and their skills. Opportunities to explore their skills, learning about what we possess. We must have Knowledge about the way this resource can be and must surely be used.
Thank you for reading – The flaws with our education system
Follow us on: Twitter
Follow us on: Facebook
Read Everyday Blogs at Daily Blog Day